The NEWAGE range of axles has been developed to withstand the demands of the Ground Support Equipment vehicle market. Our range of axle versatility caters for an increasingly wide range of applications including belt loaders, baggage tractors, freight tow tractors and maintenance lifts. All NEWAGE GSE axles are made of durable cast iron construction without any welded joints.
The design of our drive axles incorporate inboard planetary gearing giving multiple ratio options and the use of standard wheel rims.
The NEWAGE axles can be configured to suit any application, as shown by the images below. Numerous axle mountings and brake configurations are available upon request.
To download a PDF copy of the 'NEWAGE GSE Axles' Literature, click
here
.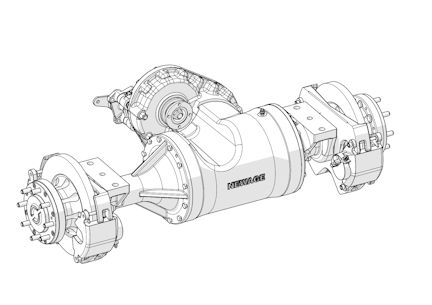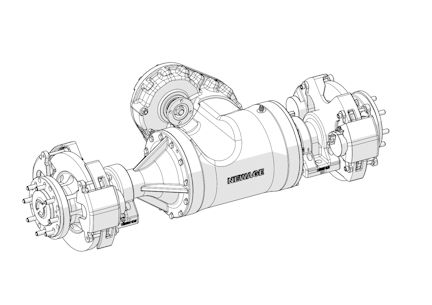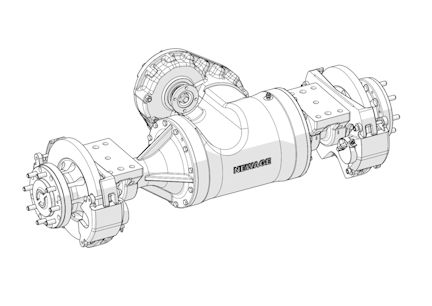 Available with & without Park Brake Underslung Leafspring or Pad Mount Overslung Leafspring or Bush Mount