Help Centre
The Help Centre is a new addition to the our website, which aims to give customers a high quality of support, whether it is solving technical issues or providing the customer with a 3D model to add to their installation model.
This is a growing part of the website and more content will be added in the future.
The Help Centre is separated into two different areas:
We will soon be adding an "Off-Highway" and "Ground Support" area, which will include interactive exploded drawings of the products. Here is an example of what to expect in the near future: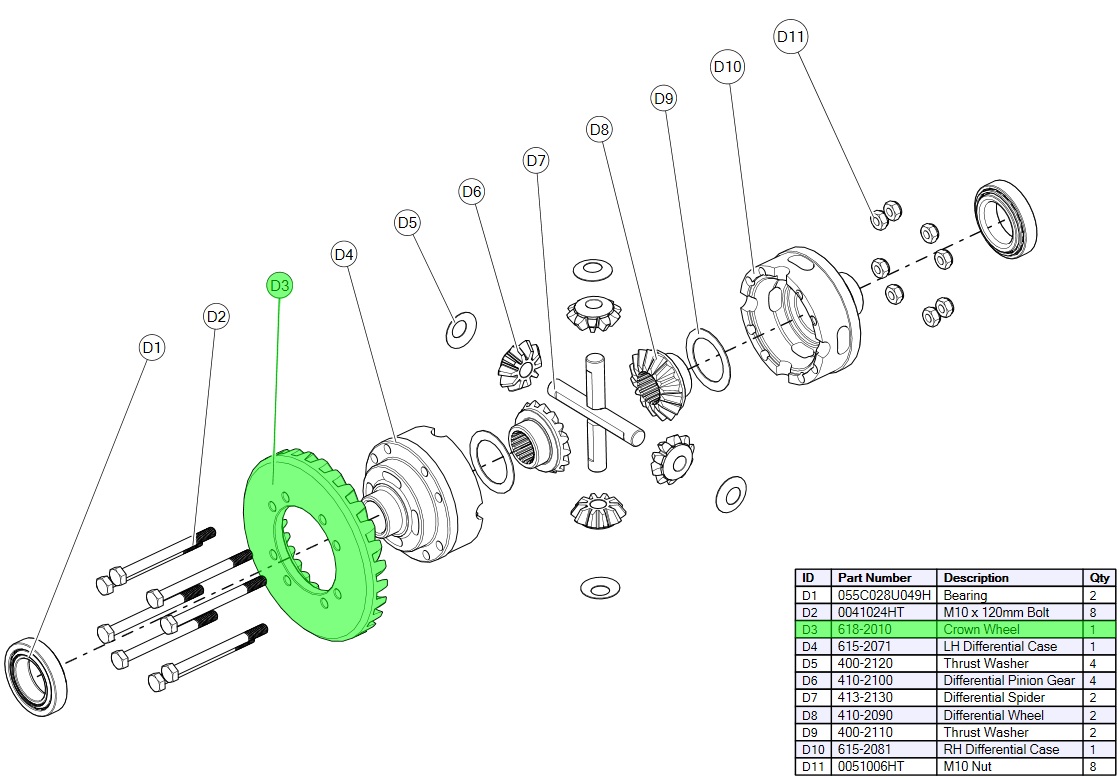 This web site contains proprietary information of PRM Newage Limited. It is intended solely for the information and use of parties operating and maintaining the equipment described herein. Such proprietary information may not be used, reproduced, or disclosed to any other parties for any other purpose without the express written permission of PRM Newage Limited.