International Airport GSE Expo 2018
2nd October 2018
We are exhibiting our range of dedicated baggage tow tractor axles. Our NEWAGE 512, 515, 612 and 613 tow tractor axles are available in many different track widths, with both braking and mounting options. This range has maximum load ratings from 7,000 lbs thru to 22,000 lbs.
The show runs from the 2nd to the 4th October at The Rio All Suite Hotel in Las Vegas. More information about the expo can be found here.

Click here for more information on our GSE axle range.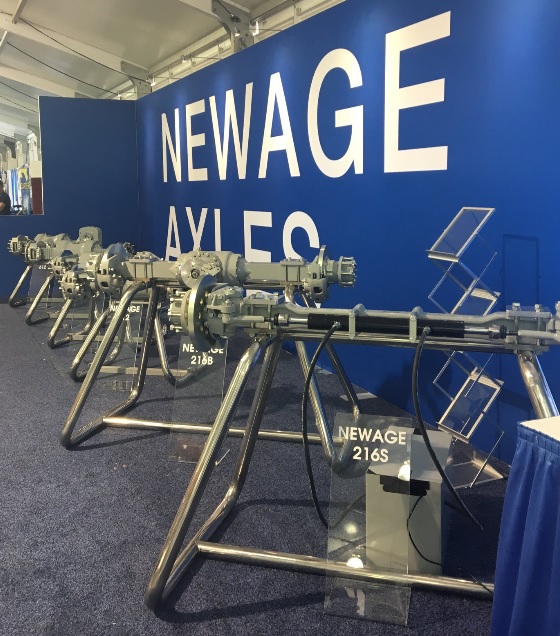 < Back to the main news page