Download Centre
Owners Handbook
This handbook covers the following models of Marine gearboxes: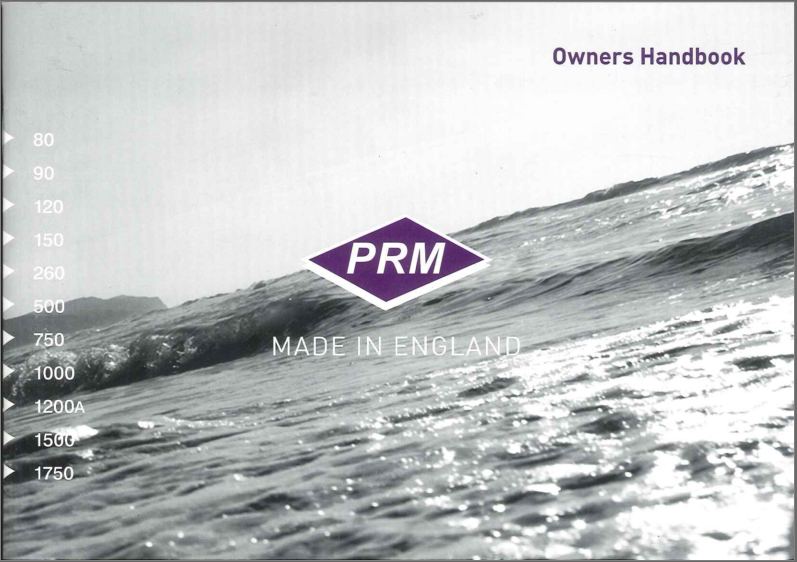 - PRM60 - PRM500
- PRM90 - PRM750
- PRM125 - PRM1000
- PRM150 - PRM1500
- PRM260 - PRM1750
- PRM280
To download the Owners Handbook, click here.
CAD models
All of PRM's products are designed using 3D Cad software. To help our customers we have uploaded .STEP files of our products, so that they can be used in customer installations.
These are hollow models and are also available as .IGS files on request.
Unfortunately, not all of the PRM products are available for download. The available models are shown below.
To download the file, simply click on the product name below:
Marine

Off Highway

Models coming soon

Ground Support
Workshop Manual
Workshop manuals are available for the majority of PRM marine products. These manuals include exploded views
of the products, as well as step-by-step guides, taking the user through the standard procedures.
Manuals can be found on each of the products corresponding pages.
Ground Support Equipment Axles